About Strictly Clean Pressure Washing - Your Trusted New Jersey Pressure Washer
Strictly Clean Pressure Washing is a locally-owned pressure washing business located in Northfield, NJ. We're a premier pressure washer with a commitment to servicing local residences and businesses.
We started our business knowing there was a huge need in the market. Our company understands that superior pressure washing in Northfield isn't the easiest to find. So, we sought to be the pressure washer who was well-trained and readily available for locals.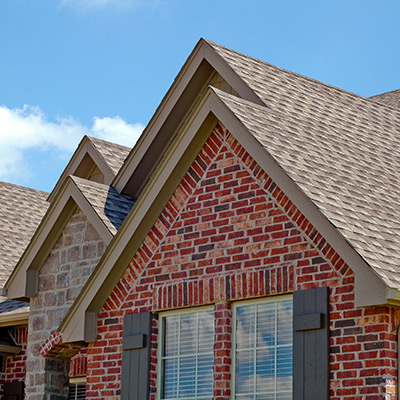 Residential Pressure Washing
Stressing out with trying to keep your property spotless? Strictly Clean Pressure Washing pressure washing offers services for residential homes. We have different price packages available to fit your budgeting needs so you aren't breaking the bank.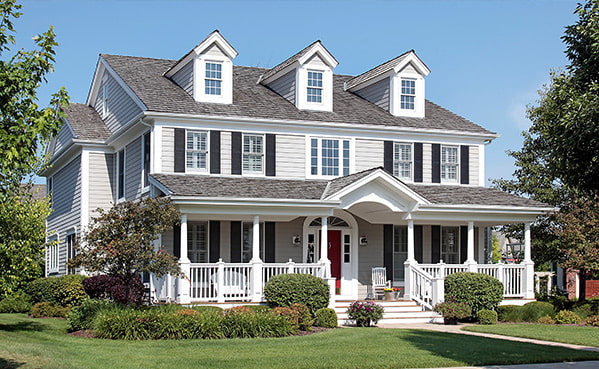 Commercial Pressure Washing
House washing is just one of our specialties. We also offer pressure washing for office buildings. We consider ourselves to be a pressure washer that offers full-services. This way, it makes it easier for you to come to one company instead of multiple.
So, whether you are looking for fence washing, roof washing, concrete washing, or brick washing, we do it all. As a professional pressure washer, our company takes the time to identify our clients' needs and adjust services accordingly.
If you're looking for a pressure washer in Northfield, NJ, we're the business for the job.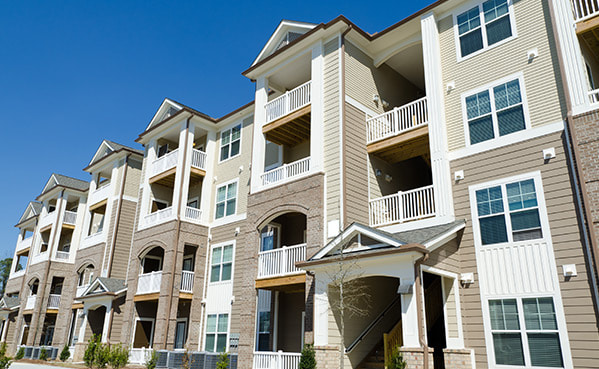 REQUEST SERVICE TODAY WITH TOP RATED NEW JERSEY PRESSURE WASHING COMPANY