Offering Building Washing Throughout New Jersey
Haddonfield residents made the request for professional building washing, and we have the answers. Our specialists have been trained to service your building washing needs in the NJ area.
At Strictly Clean Pressure Washing, we know the first impression is always the most important. The last thing you want to happen is for your business to suffer because of cloudy windows, worn siding, and dirty doors. If you lose your customers over an unclean storefront, it can be a tough pill to swallow.
That's why we're so passionate about pressure washing in the Haddonfield area. We've seen the difference over the years between buildings that have been washed vs those which have not. The structures that have undergone a building washing service:
Last Longer
Retain More Customers
Raise The Property Value
Have Fewer Building Violations
Building washing is what you make of it. You can either put in the work by having someone else do it for you. This saves you money in the long-run and gives you peace of mind. Or, you could neglect your building and forget to schedule it. This will not only cause you money in the long run, but will cause more headaches than necessary.
Our experts concur that the best strategy is to be on top of your building. Schedule it for cleaning once a year minimum, but every six months is even better!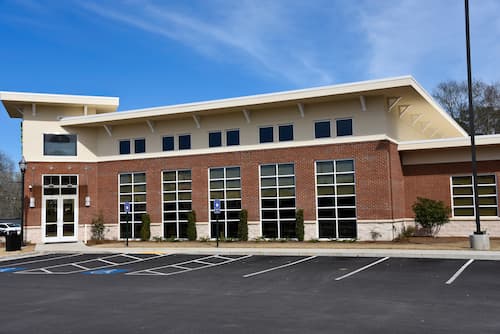 Residential Pressure Washing
Stressing out with trying to keep your property spotless? Strictly Clean Pressure Washing pressure washing offers services for residential homes. We have different price packages available to fit your budgeting needs so you aren't breaking the bank.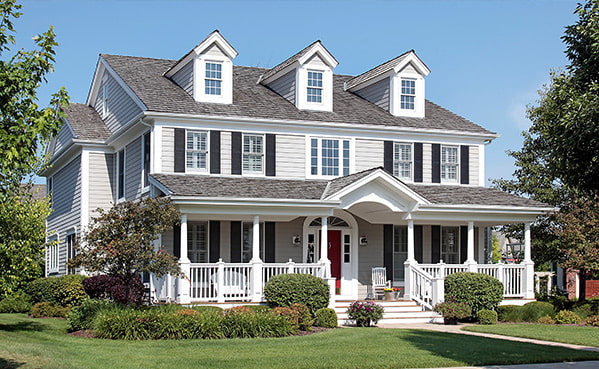 Make Your Real Estate Properties Shine
Building washing isn't just restricted to storefront cleaning for small mom-and-pop shops. In fact, we often serve real estate businesses. With lots of calls to make and appointments to get to, Strictly Clean Pressure Washing understands you don't have time to focus on the cleaning aspect of your business.
Our experts are well trained and suited for the job. We want to make your buildings shine for the next residents that come visit you. Instead of being driven away by a seemingly unkempt building, they will see a welcoming home for themselves and their families.
Contact Us For A Free Consultation
Find building washing services in Haddonfield, NJ! We want you to get the most bang for your buck at Strictly Clean Pressure Washing. So, we offer free consultations to make sure we're all on the same page.
If you're interested, don't hesitate to reach out! Give us a call, and our specialists will be with you at their earliest convenience.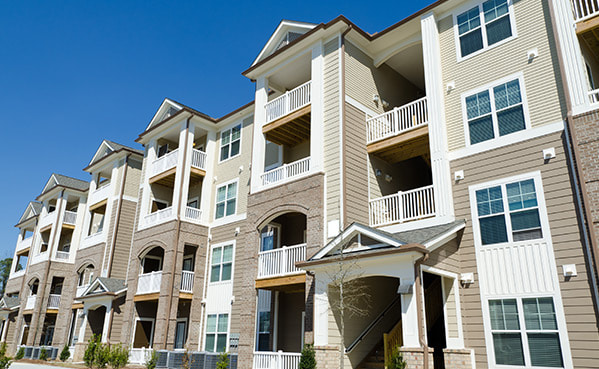 REQUEST SERVICE TODAY WITH TOP RATED NEW JERSEY PRESSURE WASHING COMPANY