Make Your Business More Attractive With A Quality New Jersey Storefront Cleaning
Storefront cleaning doesn't have to break the bank. At Point Pleasant, our specialists make sure you retain the quality without stretching your budget past your limits.
The first thing your customer sees when entering into your store is the storefront. From the windows to the siding, it's the first hting they encounter when they step inside. However, with elements against your front doors and the normal wear and tear of the material, you may struggle to keep your space spotless.
At Strictly Clean Pressure Washing, our storefront cleaning will leave your shop fresh and clean. We believe pressure washing is imperative not only to the health of your building, but to the health of your business.
Pressure Washing Near You
Storefront cleaning in Point Pleasant is here to stay. Don't worry about trying to do all the work yourself to stay in business. As a business ourselves, we understand finding a service worth your time is of the utmost importance.
We don't believe in wasting your time: we aim to maximize it. Call us immediately for more information about our storefront cleaning services.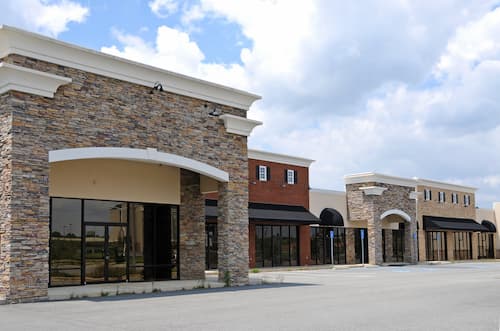 Residential Pressure Washing
Stressing out with trying to keep your property spotless? Strictly Clean Pressure Washing pressure washing offers services for residential homes. We have different price packages available to fit your budgeting needs so you aren't breaking the bank.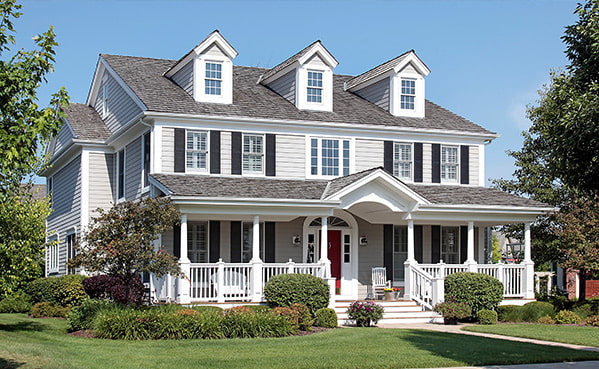 Find The Right Pressure Washer For You
After hours of researching on the internet for a pressure washer, we know you may feel like exploding. There are many choices when it comes to a pressure washer, but only few for quality. To help with the search, we suggest finding a company who is willing to:
Serve you. Whether it's one service or five services, the company that looks for your satisfaction instead of their own is the one to keep.
Go above and beyond for you. Stick with the business that always put you first, no matter the cost.
Plan with you. They'll pinpoint what you need and help you schedule for the future. Whether it's a yearly or biyearly cleaning, they'll handle the logistics for you.
That's where our experts come in. All of our specialists have done store cleaning for several years. Not only are they confident in what they deliver, but they are sure that you'll be satisfied with the final results of the job. Our experts are here to serve you, go above and beyond for you, and plan with you.
From building washing to storefront cleaning, we offer a plethora of services designed to meet your pressing needs. Point Pleasant pressure washing quality services are right around the corner.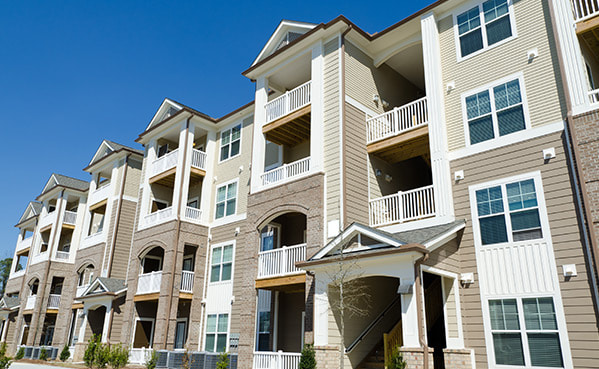 REQUEST SERVICE TODAY WITH TOP RATED NEW JERSEY PRESSURE WASHING COMPANY