Create A More Inviting Space Our New Jersey Parking Lot Cleaning Specialists
Struggling to see the parking lines on the lot? Maybe it's time to schedule a parking lot cleaning at your business in Point Pleasant.
It's easy to neglect parking lot cleaning sometimes. From regular meetings with clients to budget cuts. But, it's hard-pressed to say it's not worth considering it as a priority. From crack formations to unwanted debris, your parking lot can quickly become a hazard for you and your clients. Even more, it could be a ground for lawsuits for negligence.
Luckily for Point Pleasant, Strictly Clean Pressure Washing's experts are here to help. From building washing to parking lot cleaning, we're here to help businesses run smoothly. As part of a business ourselves, we understand how important it is to keep things looking top-notch. That's why we're here to help you keep that standard going for a price within your budget.
The Benefits Of Cleaning Your Parking Lot
Parking lot cleaning may not sound like a requirement to many business owners. In fact, some may think it's an extra expense solely for the purposes of appearance. In actuality, there are plenty of rewards that come with regularly cleaning the lot. Some of the long-term benefits of regular parking lot cleaning include:
Freeing parking lot of organic matter such as weeds and grass
Enabling safer driving for drivers
Increasing the value of your property
Preventing injuries derived from the parking lot
Clean your building and parking lot at the same time when you call Strictly Clean Pressure Washing. We service the Point Pleasant area in NJ.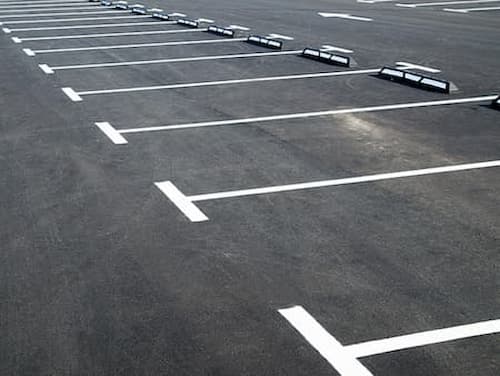 Residential Pressure Washing
Stressing out with trying to keep your property spotless? Strictly Clean Pressure Washing pressure washing offers services for residential homes. We have different price packages available to fit your budgeting needs so you aren't breaking the bank.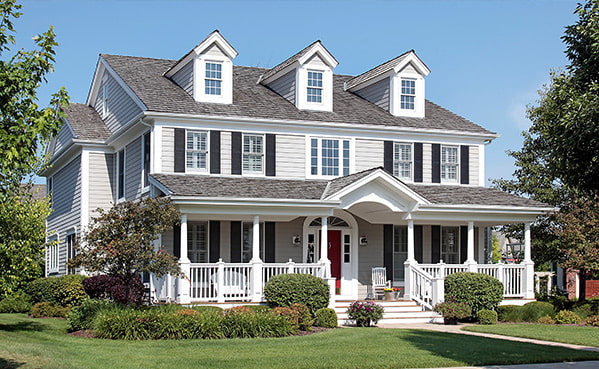 Keep Your Lot Safe For Clients
No matter the demographic you serve, you want to make sure your parking lot is accessible to all people. When you neglect cleaning your lot, you are in fact exposing people to potential injuries and damages such as:
Pavement damage. Regular pressure washing keeps pavement from cracking as fast as pavement without pressure washing services.
Car damage. Tires can be ripped up by cracks in the pavement and other debris in the parking lot.
Falls. Especially if your client or a visiting guest is in need of a wheelchair or cannot walk without assistance, the parking lot can cause them to fall and hurt themselves if there are obstacles there.
Point Pleasant, you can avoid all of this when you call Strictly Clean Pressure Washing for parking lot cleaning.
Here at Strictly Clean Pressure Washing, we are here to help our customers provide a safe and healthy environment for themselves and for their clients. Pressure washing may be expensive with other companies in the surrounding areas. But, we love helping our local Point Pleasant business owners by giving them an economical price for our parking lot cleaning services.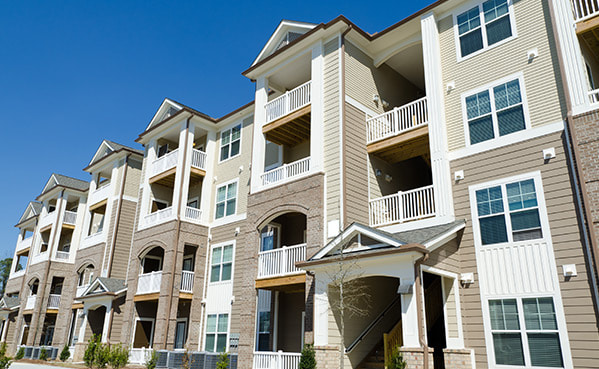 REQUEST SERVICE TODAY WITH TOP RATED NEW JERSEY PRESSURE WASHING COMPANY