Cumberland County's Leader In Pressure Washing Services
As Cumberland County's Pressure Washing Leader, we strive to make pressure washing services available for all people for all types of properties. We know that most people have their own respective budge to adhere to as they run their businesses and go to work.
At Strictly Clean Pressure Washing, we are aware that budgeting and keeping things in the utmost shape is really difficult. That's why our teams and specialists are always reaching out and trying to find ways to make it work for you so you don't have to neglect property health over financial struggles.
In Cumberland County, we select the finest and more efficient pressure washing tools to use on our clients.
Cumberland County: Trust The Best Roof Cleaning Company
We realize that roof washing in Cumberland County can be quite expensive with other companies. Yet again, our specialists at Strictly Clean Pressure Washing don't want to charge you more than what is necessary.
Cumberland County residents have the ability to stay ahead of the curve and think about the best interests of their families. It's not worth sacrificing the health of your home now when in the long-run, it could incur major costs.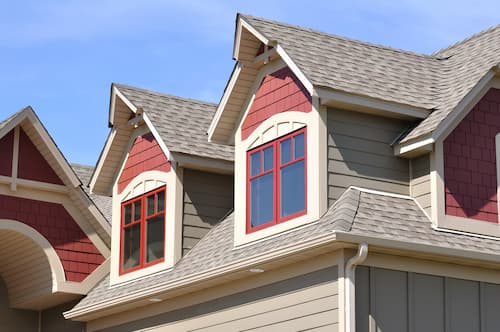 Residential Pressure Washing
Stressing out with trying to keep your property spotless? Strictly Clean Pressure Washing pressure washing offers services for residential homes. We have different price packages available to fit your budgeting needs so you aren't breaking the bank.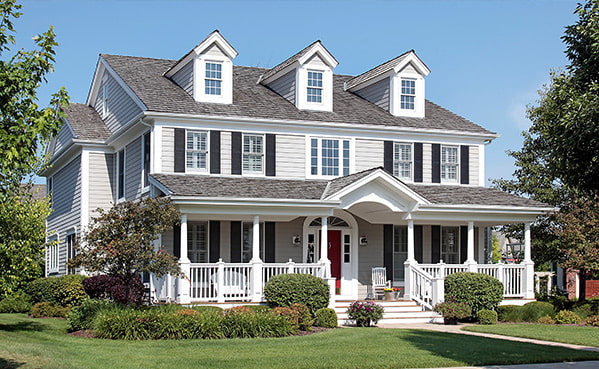 Cumberland County House Washing With Strictly Clean Pressure Washing
Windows get dirty throughout the lifetime of the property. From rain to snow to dirt, and even harder objects such as the occasional bird or tree branch, our windows protect us from even the slightest of injuries.
Yet, we aren't protecting ourselves if we don't protect our vision from within the home. All of the debris from the weather and mother nature pounds on our windows. Furthermore, it can impair the ability to check outside of the home for safety reasons. Pressure washing your windows:
Increases visual perception from the inside out
Promotes safety practices inside the home
Extends the longevity of the window
Once you realize all the benefits that come with regular pressure washing, you'll find it easy to make it more of a priority.
Instead, you should call Cumberland County pressure washing specialists. With just a phone call away, all of the problems you once had with your home could be gone after one 30 minute wash.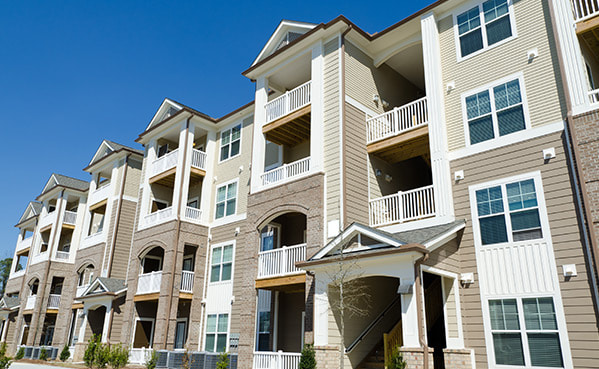 Reviews & Testimonials on Strictly Clean Pressure Washing in Cumberland County, NJ
There are currently no reviews or testimonials for Cumberland County, NJ. Check back soon!
REQUEST SERVICE TODAY WITH TOP RATED NEW JERSEY PRESSURE WASHING COMPANY