Strictly Clean Pressure Washing: Atlantic County's Premier In Pressure Washing Services
Pressure washing is essential to maintaining your business and home. In Atlantic County, Strictly Clean Pressure Washing seeks to make the most of those washings every single time. We empathize with your plight to sustain a healthy and thriving home or business. Yet, we know many times, it can seem immensely difficult to do so.
That's when Strictly Clean Pressure Washing's specialists come in. We love to take the burden off of our Atlantic County customers. You deserve to be free of strain and anxiety when it comes to your property.
Atlantic County's Professional House Washing Company Is Ready To Serve You
We don't believe in making you serve us, Atlantic County. You're the one with the problem needing to be solved, so we come in to help you. Our top desire is to make sure all of our Atlantic County clients are satisfied with the results our methodology brings to them. That's why we live by "service first" for the customer.
From commercial washing to patio cleaning, we are here to help. Strictly Clean Pressure Washing is immediately available in Atlantic County, NJ.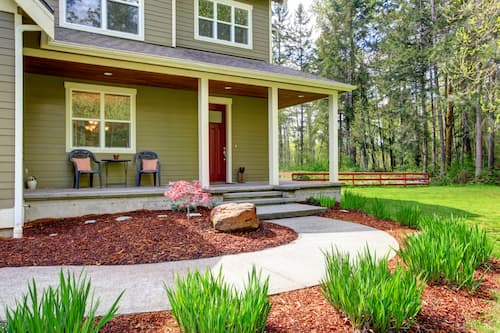 Residential Pressure Washing
Stressing out with trying to keep your property spotless? Strictly Clean Pressure Washing pressure washing offers services for residential homes. We have different price packages available to fit your budgeting needs so you aren't breaking the bank.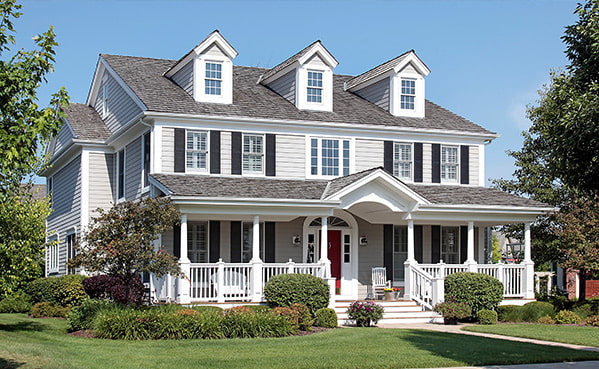 Leave Roof Cleaning To Atlantic County's Trained Professionals
Some property owners in Atlantic County know they need pressure washing services, but don't want to hash out the funds. In an effort to keep costs down, they may try to replicate pressure washing equipment to take care of their property. Yet oftentimes, this backfires. Instead of protecting the lot, they end up damaging it even further. Hiring a professional pressure washer:
Prevents scratches and marks. Sometimes, you need soft washing to get the job done. If you're not aware of this and you try to do regular pressure washing instead, you could harm your property. You may even need to get parts of it replaced.
Keeps you safe. Handling equipment, if not trained, can be dangerous. You could end up hurting yourself and others.
Saves you time. You can vacation, work, or spend time with your family while experts do the job.
Instead of trying all the DIY products on YouTube and from your friend's friend (who may not even be a professional pressure washer), give the job to the people that know what they are doing. At Strictly Clean Pressure Washing, our specialists are happy to assist you with quality services.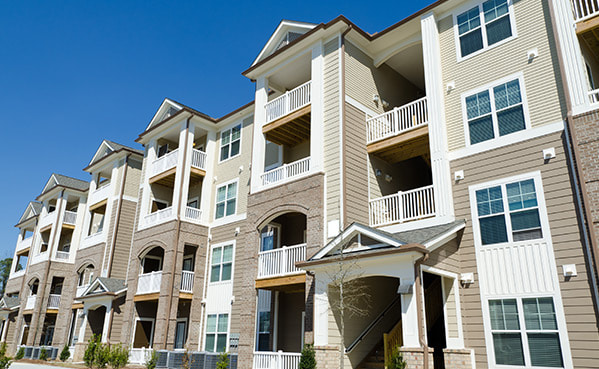 Reviews & Testimonials on Strictly Clean Pressure Washing in Atlantic County, NJ
There are currently no reviews or testimonials for Atlantic County, NJ. Check back soon!
REQUEST SERVICE TODAY WITH TOP RATED NEW JERSEY PRESSURE WASHING COMPANY