Monmouth County's Leader In Pressure Washing Services
Monmouth County experiences multiple types of weather a year that can wear down on your home and building. To help maintain your property, Strictly Clean Pressure Washing offers pressure washing services that are best suitable for withstanding harsh weather conditions.
Not one property in the state of New Jersey is immune to frequent weather forces. From rain to hail to hurricanes and the heat, we receive a plethora of different weather patterns at our shores.
House Washing FAQs
Must I pressure wash once a year?
We always recommend our Monmouth County clients to pressure wash yearly to keep their homes and businesses free of dirt, algae, and grime. With the amount of weather NJ receives yearly, we believe this will be worthwhile in the long-run.
Can I use multiple pressure washing service companies?
You can, but it's not wise. It's best to find a service that offers more than one or two types of pressure washing.
Won't I do just as good as a job pressure washing myself? No. Professionals are professionals. They have undergone hours of training before working on homes, buildings, and other types of property. While you may have been lucky pressure washing your home without any visible damages, you may not have fixed the non-visible damages or removed harmful bacteria.
Let our specialists in Monmouth County do the house washing for you.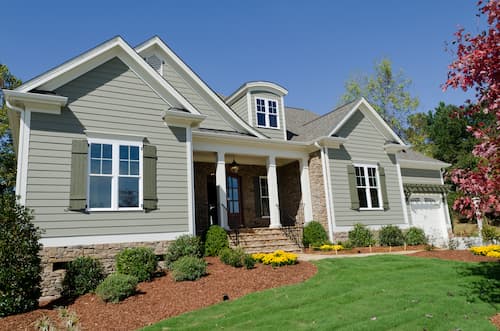 Residential Pressure Washing
Stressing out with trying to keep your property spotless? Strictly Clean Pressure Washing pressure washing offers services for residential homes. We have different price packages available to fit your budgeting needs so you aren't breaking the bank.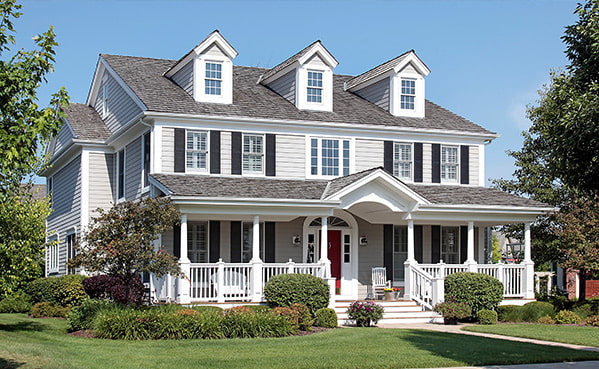 Get The Most Bang For Your Buck With Roof Cleaning In Monmouth County
Many people in Monmouth County choose to spend their money on their one product for pressure washing. From hoses to motors, they'll spend a fortune trying to get the supplies only to find out they don't know how to properly use them.
Instead of contacting a local professional, they'll choose to do it on their own. Not only will the roof washing not be of great quality, but they'll spend money they could have invested in other things more worthwhile. One of the smartest investments you can make in the Monmouth County area is choosing to pay for professional roof cleaning services. You'll save time and you'll save money.
So, What Do We Do To Combat The Issue?
We stay up to date on scheduling you in. We always put down the times and dates you want us to return to prevent as much aging, wear, and tear as possible.
We use environmentally-friendly solutions. The solutions we use are perfect for protecting your home, as well as the ground surrounding it.
We double-check our work. If we aren't sure, we'll stay and do multiple washes. We don't leave the residence without taking the time to make sure your property is in tip-top shape.
These steps allow us to help you take care of your Monmouth County property despite the raging weather.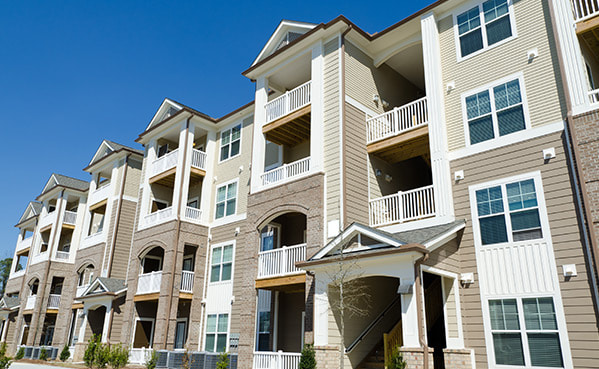 Reviews & Testimonials on Strictly Clean Pressure Washing in Monmouth County, NJ
There are currently no reviews or testimonials for Monmouth County, NJ. Check back soon!
REQUEST SERVICE TODAY WITH TOP RATED NEW JERSEY PRESSURE WASHING COMPANY