Camden County's Leader In Pressure Washing Services
It's not every day in Camden County that you'll find a professional, full-service pressure washing company. Yet, Strictly Clean Pressure Washing is the clear exception to that trend.
Strictly Clean Pressure Washing's current clients have expressed a strong need for reliable and safe pressure washers in Camden County. Complaints of broken property, untimeliness, and price gouging come up.
That's why we choose to stick around. Our love for the job and the residents make us want to keep coming back to serve you. Strictly Clean Pressure Washing experts believe in dependable and straightforward services. We refuse to let residents down and instead, continue to exceed expectations.
Top-Notch House Washing In Camden County With Strictly Clean Pressure Washing
We can't guarantee you'll get the best quality with other companies' pressure washing service. However, here at Strictly Clean Pressure Washing, we're committed to extraordinary services with exceptional results.
Camden County residents don't have to worry when the experts arrive at their properties. Instead, they can sleep with peace of mind knowing Strictly Clean Pressure Washing will handle their every request. If you're in Camden County searching for an experienced house washer, Strictly Clean Pressure Washing has got your back.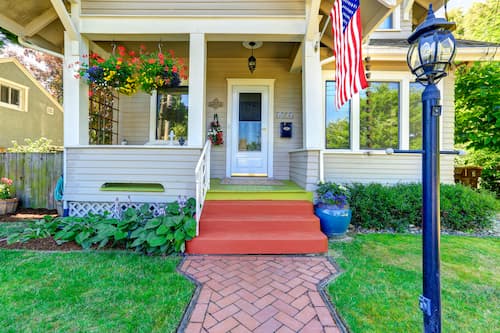 Residential Pressure Washing
Stressing out with trying to keep your property spotless? Strictly Clean Pressure Washing pressure washing offers services for residential homes. We have different price packages available to fit your budgeting needs so you aren't breaking the bank.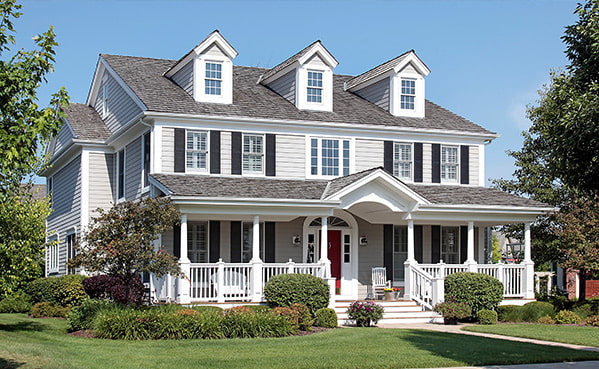 Roof Cleaning Done Right With Strictly Clean Pressure Washing
If you've had a bad experience with pressure washing in Camden County because the roof came back damaged, it doesn't mean pressure washing isn't effective. If anything, it signals to our specialists that you chose the wrong team to handle the roof cleaning job.
How can you tell that it's time to move on from the company you're currently with? Some signs are:
They stopped scheduling you.
There is new damage done to the house every time they come by. No matter how many times you try and go back to them, it seems like there is one problem after another.
They are rude to you. They may cut you off on the phone, fail to take notes, and even speak condescendingly about your property.
If the company you're with shows any of these signs, our experts unanimously agree that it's time to part ways.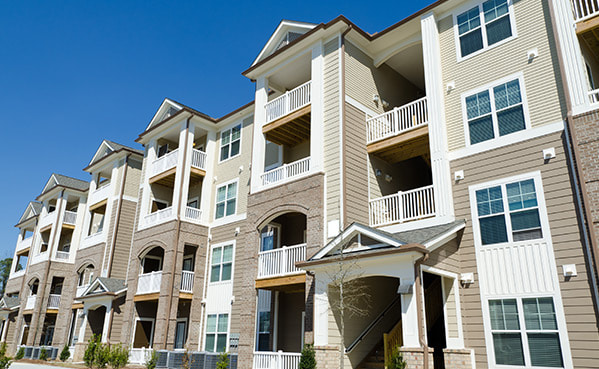 Reviews & Testimonials on Strictly Clean Pressure Washing in Camden County, NJ
There are currently no reviews or testimonials for Camden County, NJ. Check back soon!
REQUEST SERVICE TODAY WITH TOP RATED NEW JERSEY PRESSURE WASHING COMPANY