Your Local Pressure Washing Company In Gloucester County, NJ
Gloucester County deserves a pressure washer with the drive to make things better. Instead of going with the same old methods, it needs a pressure washing company always willing to improve. Our team here at Strictly Clean Pressure Washing believes we're the right match for the job.
We offer several services such as:
Building Washing
Commercial Washing
Driveway Washing
Fence Washing
If you're looking for more than one of these services in Gloucester County, we believe we could be the right fit for the job.
The Safest Roof Cleaning In Ocean County
Safe roof cleaning doesn't come easy. In fact, it comes with great care and responsibility. Unfortunately, many homeowners believe that they can take matters into their own hands and perform safe roof washing.
While DIY ideas aren't bad all the time, they are in this case. Without a professional washer to monitor the pressure washing, it's very likely they could have damaged the roof.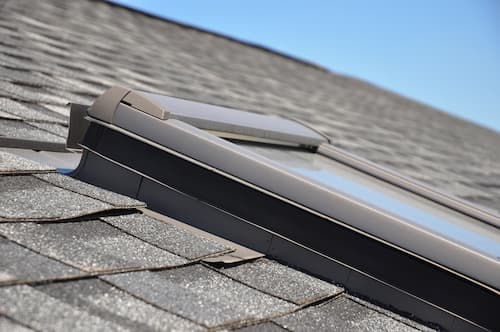 Residential Pressure Washing
Stressing out with trying to keep your property spotless? Strictly Clean Pressure Washing pressure washing offers services for residential homes. We have different price packages available to fit your budgeting needs so you aren't breaking the bank.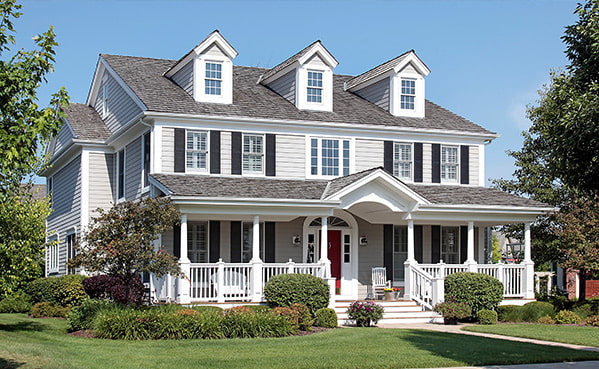 Find The Best House Washing Service For Ocean County
Some of the qualities to look for in a house washing service include:
Reliability. You don't need someone flaking out on you when you have a busy schedule. Rescheduling and canceling over and over again is a sign of a lack of commitment.
Timely. The last thing you want is someone showing up late - unless it's an emergency. Find a pressure washing company that values your time and resources.
Excellent Customer Service. The company needs to think of you first always. They even go as far and ask about how your family and personal life are going. They care more about you and your health and want to make you feel at home.
If it's been a year or more since your last pressure wash in Gloucester County, then call Strictly Clean Pressure Washing and speak to a pressure washing specialist ASAP!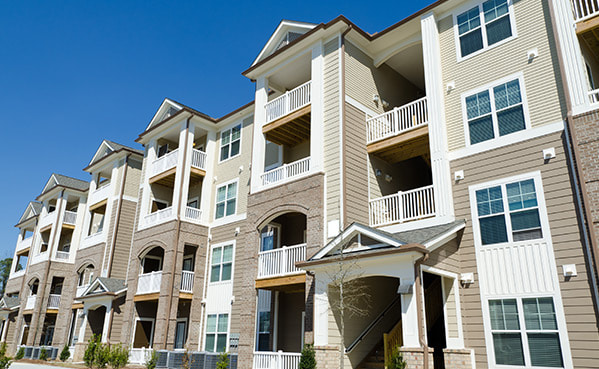 Reviews & Testimonials on Strictly Clean Pressure Washing in Gloucester County, NJ
There are currently no reviews or testimonials for Gloucester County, NJ. Check back soon!
REQUEST SERVICE TODAY WITH TOP RATED NEW JERSEY PRESSURE WASHING COMPANY