New Jersey's Experienced Residential Pressure Washing Company
Selecting the right residential pressure washing service in Haddonfield can be a daunting task. Despite hours of research and consultations, you may feel it's hard to narrow down your options. You may wonder how you'd possibly find the right residential pressure washing service that gives your home the shine it needs.
Home-owners who've done their research will tell you that our company is the best option when it comes to residential pressure washing. With 20+ years of experience and counting, Strictly Clean Pressure Washing has provided superior results time and time again.
Finding Haddonfield pressure washing services may feel overwhelming and demanding, but we've got you covered. Residential pressure washing services with us are safe, reliable, and trustworthy.
If you're in Haddonfield and are struggling to find a residential pressure washing service, contact us immediately for a free consultation.
Residential Pressure Washing
Stressing out with trying to keep your property spotless? Strictly Clean Pressure Washing pressure washing offers services for residential homes. We have different price packages available to fit your budgeting needs so you aren't breaking the bank.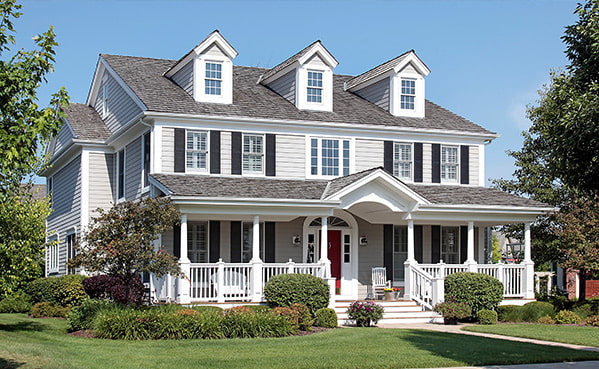 REQUEST SERVICE TODAY WITH TOP RATED NEW JERSEY PRESSURE WASHING COMPANY