Strictly Clean Pressure Washing: Haddonfield's Premier In Pressure Washing Services
Strictly Clean Pressure Washing's Haddonfield clients rave about our services. From the flawless service to the top-of-the-chain equipment, clients and their loved ones are reaping the benefits of our pressure washing company.
Here in Haddonfield New Jersey, we want you to be free of diseases and gunk that collect on the top of your roof and on the side paneling your home. Even more, we want you to be able to enjoy the good times on your patio and the old memories you had of your home when first moving in.
All things pressure washing related, we're able to do. Strictly Clean Pressure Washing's experts are all about the best pressure washing practices for your home and business. We will commit to you and your needs when the time has come for you to get another pressure wash.
Special Perks For Haddonfield NJ Residents That Choose Strictly Clean Pressure Washing For House Washing
Strictly Clean Pressure Washing professionals have worked for years to earn the reputation that comes with being one of Haddonfield's top pressure washing companies. We've found delicate solutions to temporary problems through hard work and dedication. If you find our services may fit your needs, we offer perks to clients such as:
Free consultations and estimates
Experts with over 20 years of industry experience
Residential and Commercial Services
All of this can be yours if you take the first step by calling Strictly Clean Pressure Washing for services in the Haddonfield, NJ area.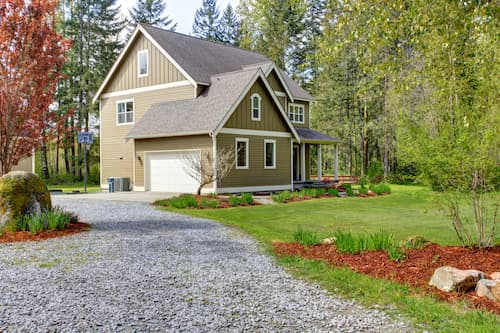 Residential Pressure Washing
Stressing out with trying to keep your property spotless? Strictly Clean Pressure Washing pressure washing offers services for residential homes. We have different price packages available to fit your budgeting needs so you aren't breaking the bank.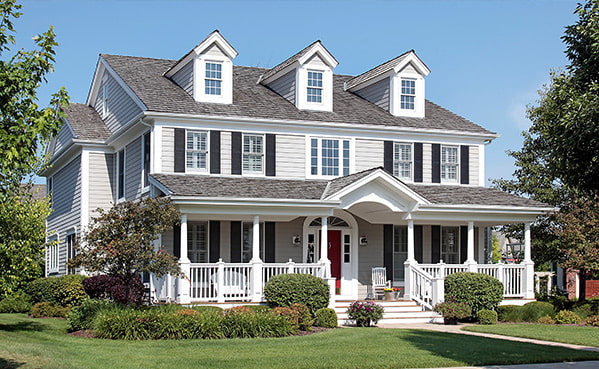 Time-Saving Roof Cleaning In Haddonfield, NJ
Most people living in Haddonfield, NJ work a regular 9-5 hour job. On top of that, they may have kids, activities, and leisure time to work in. One of the last thoughts on your mind may be keeping the exterior of your home free of debris.
At Strictly Clean Pressure Washing, we know that your day is packed. The Haddonfield clients we serve don't have time to take out of the day for pressure washing their property themselves. That's why we take that extra burden off of their shoulders and clean the buildings for them.
We offer building washing, driveway washing, storefront cleaning, and more. We are a full-service pressure washing company with a dedication to helping our clients maximize their property by keeping it spotless.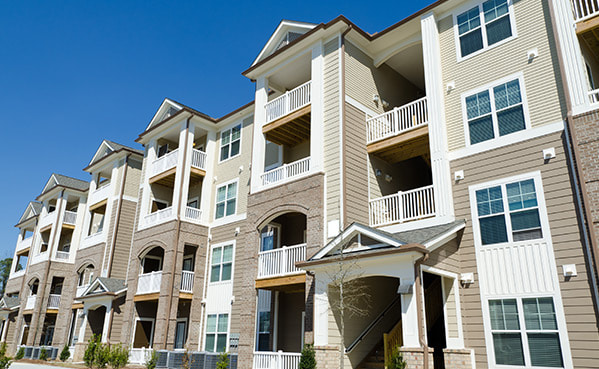 Reviews & Testimonials on Strictly Clean Pressure Washing in Haddonfield, NJ
There are currently no reviews or testimonials for Haddonfield, NJ. Check back soon!
REQUEST SERVICE TODAY WITH TOP RATED NEW JERSEY PRESSURE WASHING COMPANY