Your Local Pressure Washing Company In Ocean County, NJ
In Ocean County, we know that residents love to entertain often during the summer for their guests. At Strictly Clean Pressure Washing, we provide pressure washing for the beach homes throughout the year.
So if you want to pressure wash your Ocean County home in the winter and relax in the summer, we've got you covered. You give the marching orders, we carry them out. We recognize our customers trust us to deliver quality pressure washing services at their earlies convenience, and we are committed to giving those services.
The Most Effective Roof Cleaner In Ocean County
Years worth of dirt and grime can be extremely hard to get off of the side of your home. You may have tried several methods to get it off yourself. Maybe, you even called a few roof cleaning companies and they still couldn't get the job done.
At Strictly Clean Pressure Washing, we use industry-standard cleaning supplies to make your Ocean County home pop like it used to. We remove:
Dirt
Grime
Mildew
Algae
E. coli
Flu Germs
Ocean County residents won't have to sit around wondering if we did a thorough job. Our current client testimonies speak for ourselves. With a 4 star rating, our reputation continues to grow as being one of the more reliable pressure washing services in town.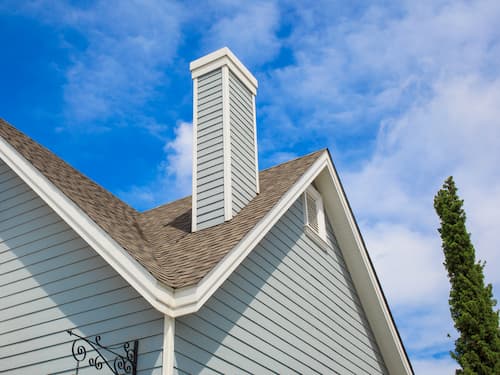 Residential Pressure Washing
Stressing out with trying to keep your property spotless? Strictly Clean Pressure Washing pressure washing offers services for residential homes. We have different price packages available to fit your budgeting needs so you aren't breaking the bank.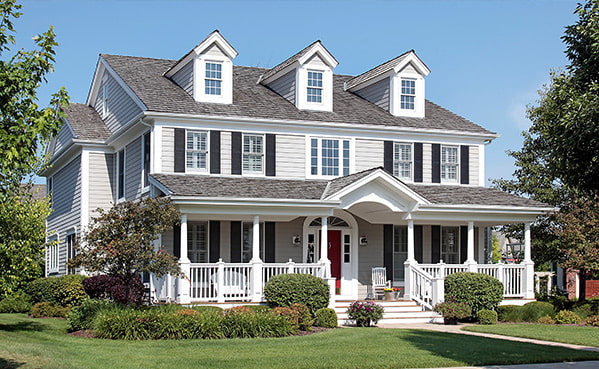 Look For A House Washer Serving Ocean County
On the shores of the Atlantic, we experience lots of weather coming from the Pacific Ocean. You may have a beach house you haven't cleaned in a while and wish to host a family gathering there soon.
Yet, you may not realize that even though you don't use your Ocean County beach house often, there's a ton of dirt and grime stuck to the side paneling. All of those beach waves and wind blows dust and sand straight onto your house.
Even if you live farther inland, you still will have the same problem. Those same winds you feel are coming westbound right on your property. Not only could it leave a smelly sea smell, but it makes your house look much dirtier than what it was before.
Don't hesitate to tackle the problem right away. Contact Ocean County's Strictly Clean Pressure Washing for house washing that will last for weeks to come.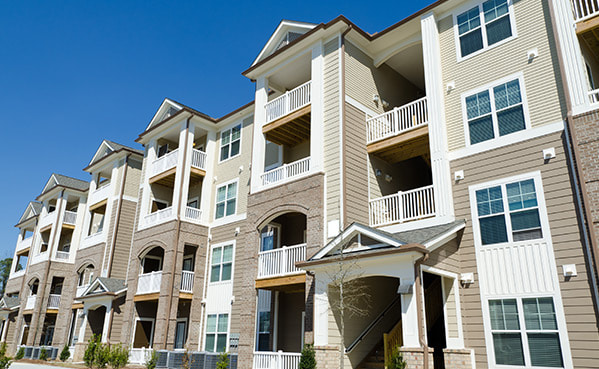 Reviews & Testimonials on Strictly Clean Pressure Washing in Ocean County, NJ
There are currently no reviews or testimonials for Ocean County, NJ. Check back soon!
REQUEST SERVICE TODAY WITH TOP RATED NEW JERSEY PRESSURE WASHING COMPANY