Frequently Asked Pressure Washing Questions - Answered By Strictly Clean Pressure Washing
Have questions about pressure washing in Hopewell Township? No problem! Our experts will share with you some answers to the top questions we receive.
What Is Softwashing?
Soft washing is a form of washing that is low pressure. This method is mostly used to remove matter such as moss, fungus, bacteria, mildew, and more. It is often used when regular pressure washing may cause damage to the surface.
How Often Should I Complete An Exterior House Washing?
We recommend homeowners complete a house washing a minimum of once a year.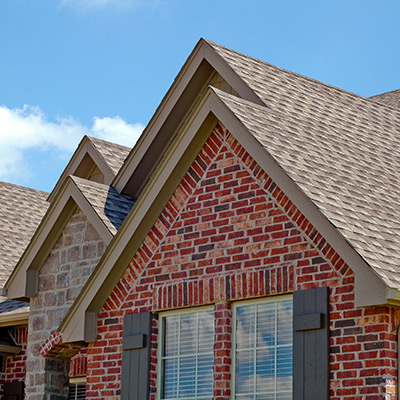 Residential Pressure Washing
Stressing out with trying to keep your property spotless? Strictly Clean Pressure Washing pressure washing offers services for residential homes. We have different price packages available to fit your budgeting needs so you aren't breaking the bank.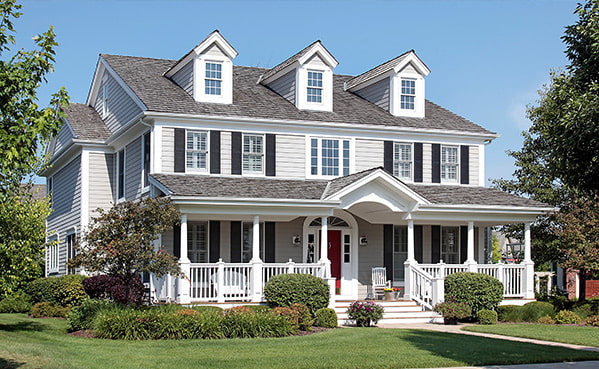 Why I Consider Pressure Washing Before I Put My House On The Market?
Pressure washing increases the value of the home. Homes that have been pressure-washed sell faster than their non-pressure-washed counterparts. The cleaner the home, the more likely people are to purchase it.
Do You Use Environmentally Safe Products And Methods?
Yes, we do! All of our methods are safe and effective. We carefully select each product we use and test it multiple times before using it for our clients' homes.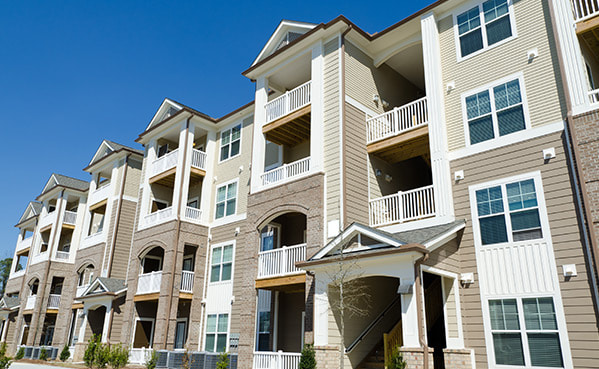 REQUEST SERVICE TODAY WITH TOP RATED NEW JERSEY PRESSURE WASHING COMPANY