Fence Washing In New Jersey
Strictly Clean Pressure Washing is proud to be a local fence washing leader in the Hopewell Township area. Our craft is extremely important to us, and we love seeing the reactions of our clients when our work is done.
At Strictly Clean Pressure Washing, we offer quality fence washing in the Hopewell Township area of NJ.
We won't overcharge you. We don't believe in giving you services you aren't looking for and/or don't need. Our specialists work directly with you to find the best fence washing deal you can get in town.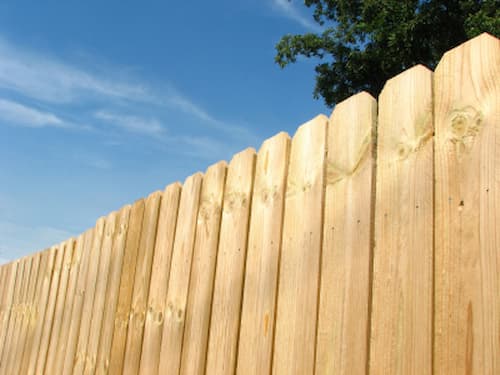 Residential Pressure Washing
Stressing out with trying to keep your property spotless? Strictly Clean Pressure Washing pressure washing offers services for residential homes. We have different price packages available to fit your budgeting needs so you aren't breaking the bank.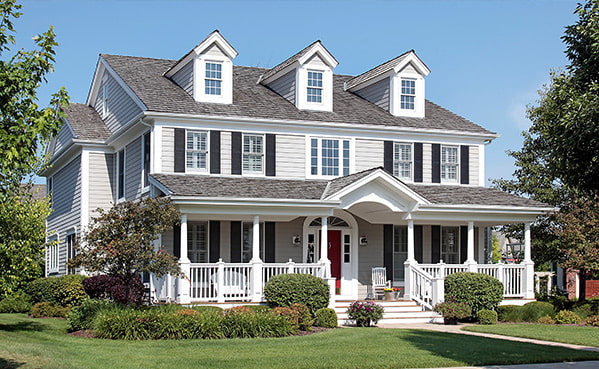 Avoid Getting Cheated Out Of Your Money
This may be the first time you requested a pressure washing service. You may be looking for patio cleaning, roof cleaning, fence washing, and much more.
Don't let other companies take advantage of you and charge you more than what is necessary. In fact, if you do your research, you'll find that Strictly Clean Pressure Washing's clientele base believes we offer reasonable prices. In fact, get a free consultation with us! We want to make sure your fence washing experience with us is low-cost and effective for you.
Get The Most Out Of Pressure Washing When You Contact Strictly Clean Pressure Washing
From patio cleaning to fence washing to driveway maintenance and roof washing, we do it all. The experts on our team are ready to handle your requests and give you the quality services you've been searching for. Don't wait a minute longer. If you're looking for pressure washing in Hopewell Township, Strictly Clean Pressure Washing is here to help.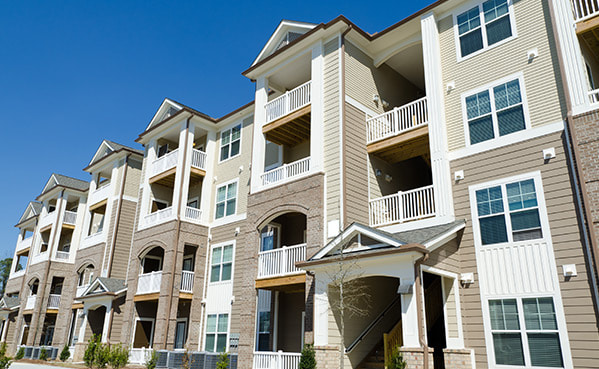 REQUEST SERVICE TODAY WITH TOP RATED NEW JERSEY PRESSURE WASHING COMPANY