Your Local Pressure Washing Company In Point Pleasant, NJ
People buy local for a lot of reasons in Point Pleasant, NJ. But for our clients, they buy pressure washing locally for trust.
At Strictly Clean Pressure Washing, our specialists connect with the clients in ways that non-local specialists can't. From the type of environment to budget and tax regulations, we keep up to date with the changing world of Point Pleasant and adjust our pressure washing services accordingly.
While some companies fail to take into consideration what we do, we know it hurts them in the long run. Focusing on growing local relationships is at the core of who we are. We want to invest in our Point Pleasant customers and build trust with our clients.
Not only does it make services easier for both parties involved, but it allows time to invest in each other's personal lives. We're not just business partners with our clients in Point Pleasant: we are a family.
The House Washing Benefits Of Point Pleasant, NJ
House washing isn't just one component. One of the biggest services we offer includes patio cleaning. Especially for the summer months, entertaining on the patios often creates a space for community for our clients and their guests.
If you're planning on hosting a gathering soon and you noticed your patio is in need of some work, don't hesitate to call. Strictly Clean Pressure Washing delivers pressure washing services to any residents or business owners in Point Pleasant, NJ.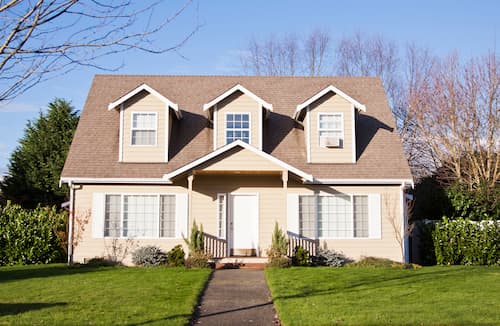 Residential Pressure Washing
Stressing out with trying to keep your property spotless? Strictly Clean Pressure Washing pressure washing offers services for residential homes. We have different price packages available to fit your budgeting needs so you aren't breaking the bank.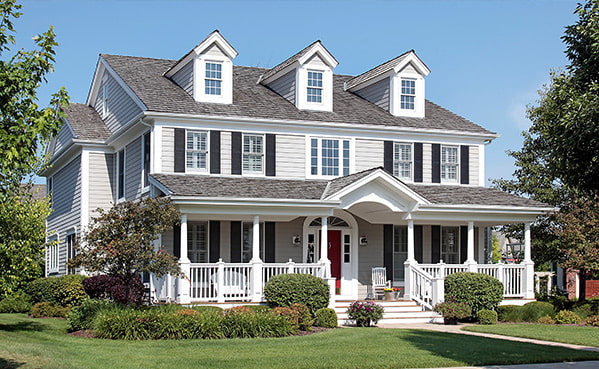 Roof Cleaning Tips For Point Pleasant, NJ
Pressure washing your roof takes great time and consideration. Despite popular opinion, it's a myth that it's easy to wash your roof. In fact, using a regular gardening hose without any specialized equipment can hurt your roof. Some of the ways we take care of it include:
Soft washing your roof. Some roofs are more sensitive than others. Depending on the age of the roof and the type of material you use, it's very likely we will adjust the power of the jets.
The type of solutions. We use roof-friendly detergent to spray off and wash the roof. The detergent has been tested several times before and has been verified to be environmentally safe for you and your family.
Letting the experts handle the job. Here at Strictly Clean Pressure Washing, we only have experts take care of the job. Your property is too valuable for us to mess up. So, we take extra time for our Point Pleasant residents to carve out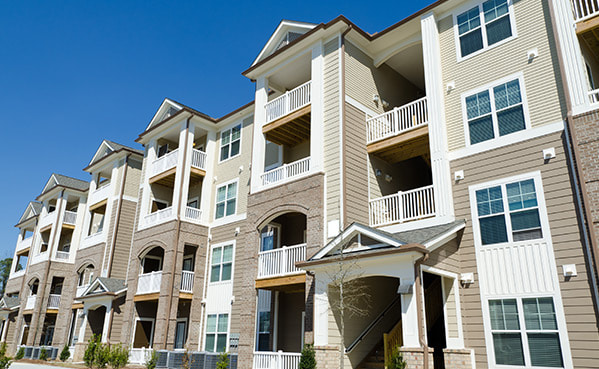 Reviews & Testimonials on Strictly Clean Pressure Washing in Point Pleasant, NJ
There are currently no reviews or testimonials for Point Pleasant, NJ. Check back soon!
REQUEST SERVICE TODAY WITH TOP RATED NEW JERSEY PRESSURE WASHING COMPANY