Safe And Effective Roof Washing For Your New Jersey Home
We are one of Hopewell Township's premier roof washing services.
We understand that quality roof washing may be hard to come by in the Hopewell Township area. Pressure washing services for roofs aren't always available for non-commercial use.
We also recognize that some companies may offer services that end up damaging your property. Sometimes, the cost of repairs can amount to tens of thousands of dollars. In extreme cases, it could mean your property is beyond repair.
At Strictly Clean Pressure Washing, we've taken steps to fill in the gap and supply high-quality roof washing for local residents. We strive to implement the best practices for pressure washing to ensure your home stays clean and damage-free.
Our number one priority is making sure your property retains its quality and value during and after cleaning. With our roof washing services, we are confident your home will reap the long-term benefits of our detailed cleaning.
If you're searching for a professional pressure washing company to handle your roof cleaning, look no further. We provide top-tier pressure washing in Hopewell Township, NJ. We use the latest techniques to remove all dirt, grime, and plants from the hard-to-reach corners of your roof.
Residential Pressure Washing
Stressing out with trying to keep your property spotless? Strictly Clean Pressure Washing pressure washing offers services for residential homes. We have different price packages available to fit your budgeting needs so you aren't breaking the bank.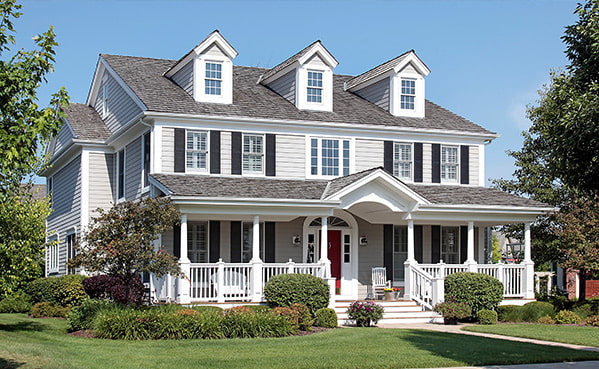 Why You Should Pressure-Wash Your Roof
House washing, contrary to popular belief, is not just for show. More than anything, it prevents a load of other potential problems, such as:
The Breakdown Of The Roof
A Decrease In Home Value
The Growth Of Bacteria
The Presence Of Allergens
While you may feel overwhelmed with the upkeep of your home, it doesn't have to be stressful. The best thing to do is call professional pressure washers to handle the demanding task for you. Our experts take great care in providing reliable and timely services for our clients.
The Benefits Of Professional Pressure Washers
Calling professional services to pressure wash your residence goes beyond the visual results. The benefits to using a professional pressure washer also include:
Ensures your property is taken care of.
Provides safe alternatives to DIY methods.
Takes stress off of the homeowner to do all the work.
Instead of risking damage by going to a company with a sub-par rating or doing the work yourself, contact our experts at Strictly Clean Pressure Washing. We care about your assets and we desire to be part of the solution to help you keep your valuables in good shape.
Schedule an appointment with us immediately for our roof washing services in Hopewell Township, NJ. We offer free consultations.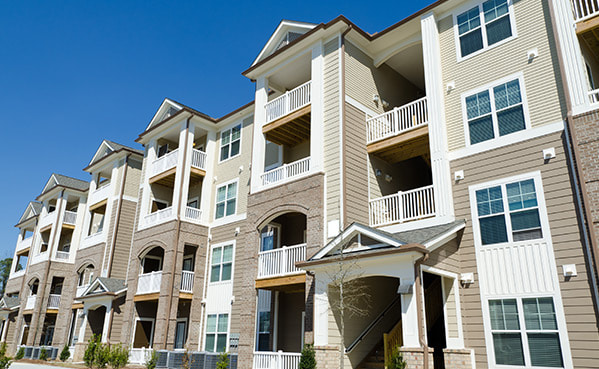 REQUEST SERVICE TODAY WITH TOP RATED NEW JERSEY PRESSURE WASHING COMPANY