Thorough Driveway Washing For Your New Jersey Property
Can't seem to get your driveway free of years-old debris? Our driveway washing specialists in Haddonfield, NJ are here to help! With plenty of experience removing dirt and grime from hard surfaces, our team is ready to safely remove unwanted substances from the front of your home.
Our driveway washing services are provided by our experienced driveway washing team. Strictly Clean Pressure Washing experts take the time to fully examine the driveway before obtaining the right tools to get the job done safely and effectively. Looking for more than just driveway washing? No problem! We offer patio cleaning, fence washing, and more.
Haddonfield, pressure washing isn't out of reach. With over 20+ years of experience, Strictly Clean Pressure Washing experts are there to handle your pressure washing needs in a safe and professional way.
Why Wash Your Driveway?
You may be wondering, "Why should I wash my driveway?" Some of the long-term benefits of driveway washing include:
Helping the pavement last longer
Removing harmful substances and chemicals from your property
Preventing tire damage to your vehicle
Improving curb appeal
Even the best quality driveway isn't immune to the effects of weather. Wear and tear will eventually get to your driveway if action is not taken now. Don't spend money on a new driveway when it can be prevented for a longer period of time. Instead, call Strictly Clean Pressure Washing's driveway washing team to take care of the job. Luckily for you, our team is willing to help schedule maintenance to provide long-term care. We set pressure washing appointments to meet your expectations, no matter if you're looking for yearly or bi-monthly retouches.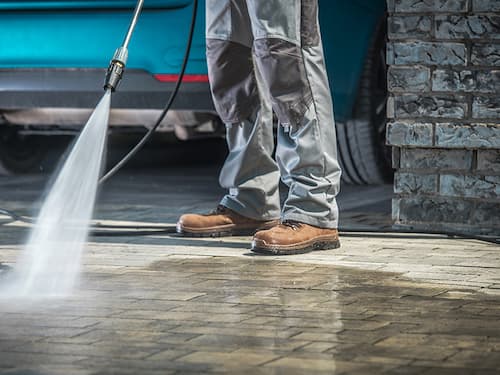 Residential Pressure Washing
Stressing out with trying to keep your property spotless? Strictly Clean Pressure Washing pressure washing offers services for residential homes. We have different price packages available to fit your budgeting needs so you aren't breaking the bank.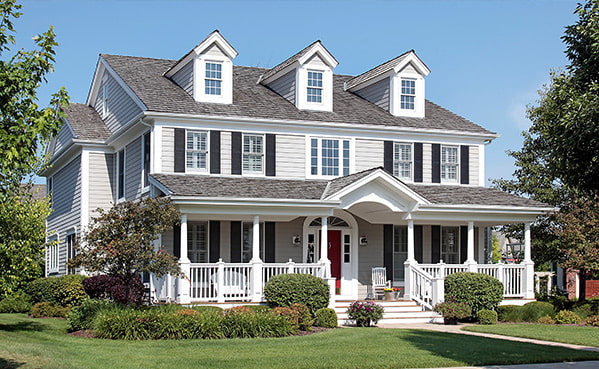 Don't Neglect Your Driveway
There is a lot of hazardous material and gunk that can get on your property. While it may not look like your driveway needs a clean, it doesn't mean that all of the harmful bacteria you got from the construction site, the parking lots, or store isn't there. We collect a lot of unsanitary and bring it back home to our driveway, such as:
Gum
Influenza
E.Coli
Hepatitis
Fecal Matter
We understand that finding good driveway washing services is hard when there are a lot of options on the web. But, our clients come back, again and again, knowing that Strictly Clean Pressure Washing offers the quality service they desire. Strictly Clean Pressure Washing experts get rid of the bacteria buildup, leaving you with a driveway that shines.
Strictly Clean Pressure Washing's specialists make driveway washing in Haddonfield easy and stress-free.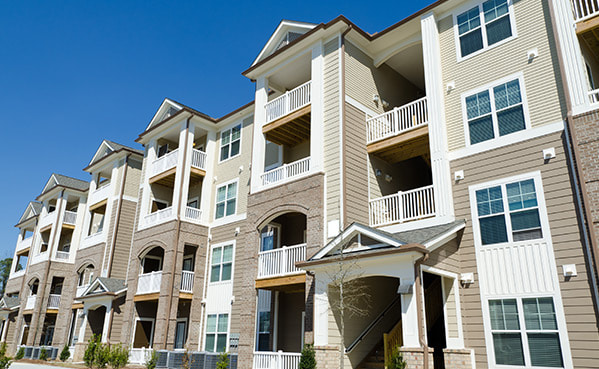 REQUEST SERVICE TODAY WITH TOP RATED NEW JERSEY PRESSURE WASHING COMPANY