Patio Cleaning For Your New Jersey Property
Patios are often used to entertain family and friends, especially during the summer season. That's why in Point Pleasant, our team is dedicated to providing high-quality patio cleaning for an affordable price.
Whether you want to place your favorite fireplace pit or your new furniture set outside, we want to make sure your patio is in tip-top shape. With patio cleaning, the surface of your patio will retain its original quality and prevent long-term damage. Our equipment will make your patio entertainment-friendly for you and all your guests to enjoy in the coming years.
From fence washing to patio cleaning, our pressure washing team is ready to tackle the problem with promising results. With Strictly Clean Pressure Washing, pressure washing in Point Pleasant is easy to find and available for all residents.
Deck Cleaning
Many people believe that because decks aren't used very often, they don't need to clean them much. However, even if the patio has very little use outside of the summer months, that doesn't stop the damage from occurring. Weather such as wind, snow, rain, and hail can all damage the surfaces of your patio.
Yet, here at Strictly Clean Pressure Washing, our pressure washing services aim to:
Prevent sun damage
Reduce moisture
Repair damages
Our specialists stand by all of our clients and make their property look brand new. We pride ourselves on our thorough, yet clean, methods of pressure washing. At Strictly Clean Pressure Washing, our goal is to keep your deck looking healthy, new, and welcoming for you and your guests.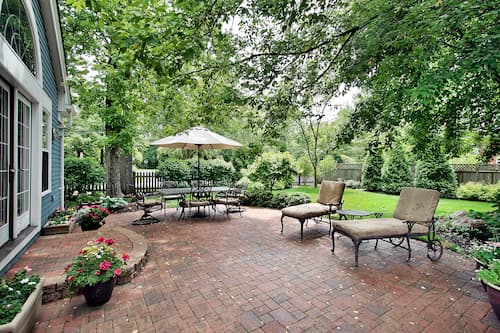 Residential Pressure Washing
Stressing out with trying to keep your property spotless? Strictly Clean Pressure Washing pressure washing offers services for residential homes. We have different price packages available to fit your budgeting needs so you aren't breaking the bank.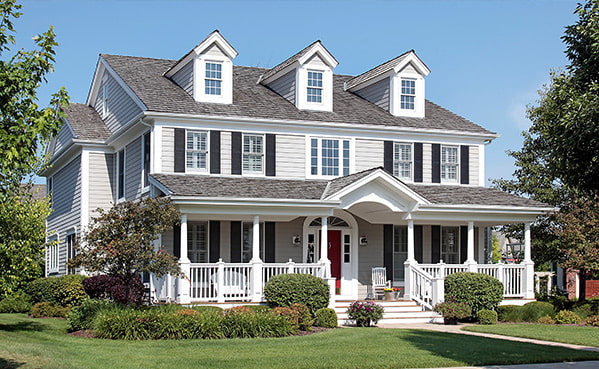 The Rewards Of Patio Cleaning
Patio cleaning does more than protect you from having to repair your property sooner. It can provide many more long-term effects such as:
Raising the property value
Making the home entertainment-friendly
Keeping harmful pathogens off the patio
Increasing the life of the patio
If you're not on a regular cleaning schedule for your patio, there is no need to worry. Here at Strictly Clean Pressure Washing, our experts are ready to take your call and handle all the scheduling for you.
Instead of letting your deck succumb to the long-term effects of the weather, call our professional patio cleaning experts in Point Pleasant.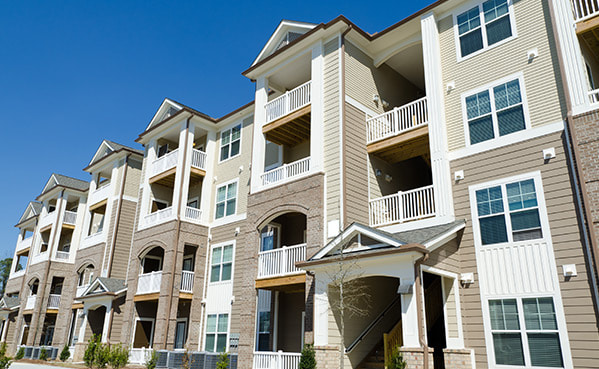 REQUEST SERVICE TODAY WITH TOP RATED NEW JERSEY PRESSURE WASHING COMPANY