Northfield Dumpster Pad Cleaning Is The Best Way To Keep Your Business At Its Best
Prevent the waste area of your Northfield property from getting dirtier than necessary with the aid of our dumpster pad cleaning service. Don't allow your dumpster pad to get overrun by bad smells and contaminants by removing them with our pressure washing equipment.
Dumpster Area Sanitation Avoids Unwanted Pests & Foul Smells
Dumpster pad cleaning is crucial and can have negative effects on health and the environment if it is neglected. Regular pressure washing is strongly recommended to prevent problems like infestations, the growth of bacteria, bad odors, and slip-and-fall accidents caused by slippery materials that are typically present in dumpster pad areas.
A thorough dumpster pad cleaning makes it simple to get rid of unpleasant odors and restore curb appeal. We use a cutting-edge pressure washing machine that can do wonders for cleaning these hard-to-reach areas. We remove stubborn stains, oils, grease, and any other residue from the trash in your dumpster.
Dumpster Pad Washing For Thoroughly Maintained Businesses
With a dumpster pad cleaning, you can maintain your compliance with local health inspectors while also improving your property's curb appeal. With our dumpster pad cleaning and commercial pressure washing services, you can not only improve the appearance of your property but also increase its value of it and attract more customers.
When it comes to cleaning your dumpster pad, our pressure-washing professionals are aware that things can quickly get out of hand. In any circumstance, it is a bad idea to put off dealing with this problem. We power wash all surfaces with specially designed tools to get rid of any residue that has built up and make your entire trash area look brand new.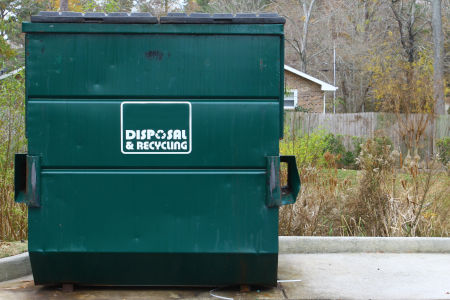 Residential Pressure Washing
Stressing out with trying to keep your property spotless? Strictly Clean Pressure Washing pressure washing offers services for residential homes. We have different price packages available to fit your budgeting needs so you aren't breaking the bank.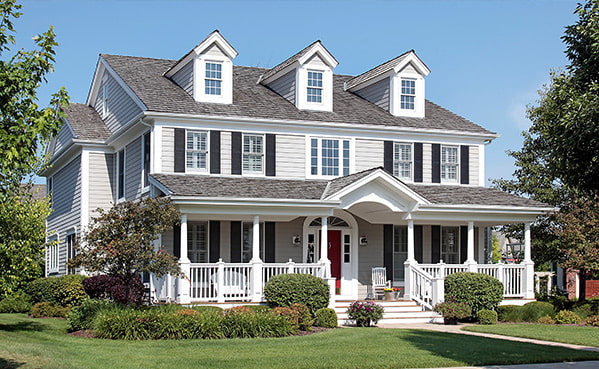 Maintain The Appeal Of Your Property
Unfortunately, a dumpster can become a prime target for vandalism because it is typically hidden from view and is not regularly inspected or maintained. Dumpsters are frequently painted with offensive, vulgar, and unsightly images by graffiti artists, which can significantly diminish your business's aesthetic appeal.
Even if your dumpster is out of the way and not often seen by the general public, having graffiti on it invites more vandalism. Graffiti-covered places are more likely to see more vandalism over time and even encourage crime. This can also be a problem if you have a storefront property for your business. Consider getting a storefront cleaning to clean the entirety of your business.
Schedule Your Dumpster Pad Cleaning
Many customers have benefited from our tried-and-true pressure washing methods, allowing them to maintain a property that looks beautiful. We are delighted to offer our services to businesses of all sizes and types because we take great pride in our work and the results we achieve.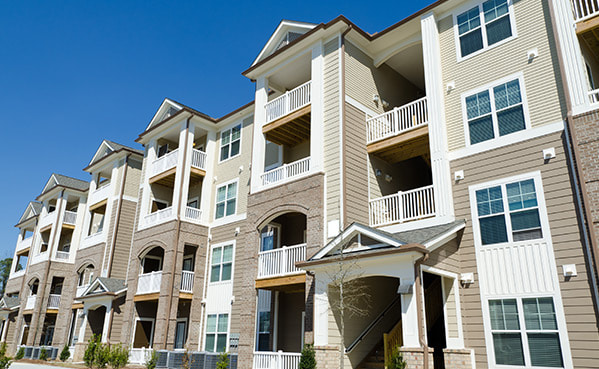 REQUEST SERVICE TODAY WITH TOP RATED NEW JERSEY PRESSURE WASHING COMPANY