Strictly Clean Pressure Washing: Salem County Premier In Pressure Washing Services
As far as Salem County pressure washing services, this page is the only stop you'll need to make on your quest for a reliable company. Strictly Clean Pressure Washing has been in the pressure washing business for over 20 years now, and we're the company with the experience and grit to make your property spotless again.
Some services we offer include:
House washing
Parking lot cleaning
Patio cleaning
Roof washing
Storefront cleaning
If this sounds like this is down your alley of needs and you're located in Salem County, we're here to help.
Salem County's Top House Washing Company Goes Above and Beyond
Our clients love our pressure washing services not just because we stay in line with their standards. Time and time again, we shatter their standard. Our customers walk away with us as the standard of pressure washing, and that's what we want our legacy to be.
If your former Salem County company fails to meet up to even the minimum standards, it may be time to move on. Luckily for you, Strictly Clean Pressure Washing is always accepting new clients. We're happy to work with you and help with your maintenance needs.
The wait is over for reliable service: call Salem County's premier pressure washing company.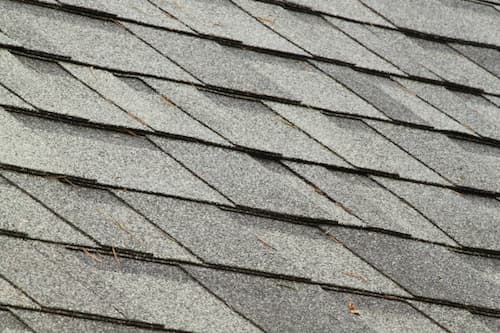 Residential Pressure Washing
Stressing out with trying to keep your property spotless? Strictly Clean Pressure Washing pressure washing offers services for residential homes. We have different price packages available to fit your budgeting needs so you aren't breaking the bank.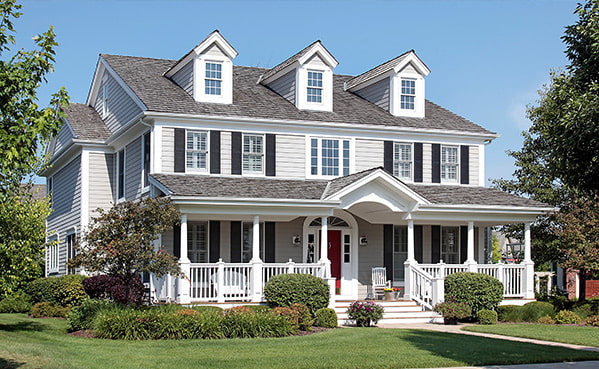 Roof Cleaning Made Simple In Salem County
We are aware that Salem County residents often go to great extremes to pressure wash their homes. Some may buy the fanciest equipment for an elaborate DIY project. Others, in fact, may go as far as finding the most expensive pressure washing service in town. They may believe that the more expensive the service, the better it will be.
Though we won't recommend you should buy the cheapest pressure washing service, what we do know is that that you don't have to spend a pretty penny to get the services you want. In fact, one of the biggest reasons our Salem County clients love us so much is because we don't charge an arm and a leg.
We like to keep it simple, affordable, and effective. We don't buy the fanciest equipment, but we do invest in the supplies we believe will get the job done right.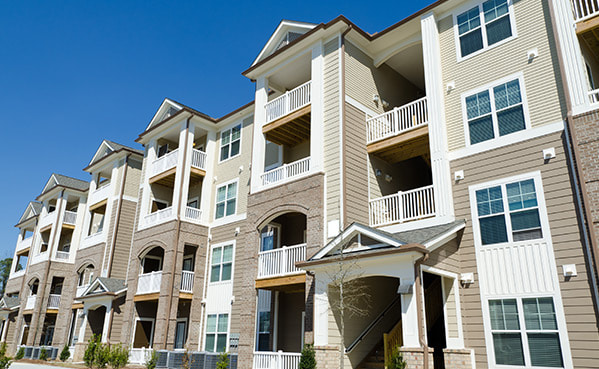 Reviews & Testimonials on Strictly Clean Pressure Washing in Salem County, NJ
There are currently no reviews or testimonials for Salem County, NJ. Check back soon!
REQUEST SERVICE TODAY WITH TOP RATED NEW JERSEY PRESSURE WASHING COMPANY