Strictly Clean Pressure Washing: Burlington County's Premier In Pressure Washing Services
Burlington County's roof cleaning companies just can't compete to Strictly Clean Pressure Washing. We've been in business for 20+ years and are still leading the pack when it comes to pressure washing. Our clients from Burlington County just can't get enough of the services and jobs we offer. We recognize some cleaning companies in Burlington County don't give it their all. That's why with each client, we've made it a priority to put all our strength and attention into each project they request from us.
Get Professional Roof Cleaning In Burlington County
If you're struggling to guess what professional services are like, you're not alone. Many clients of ours have faced a similar problem. To help, our specialists have compiled a list of signs. Professional roof washing services should:
Communicate with you directly. They make sure you know what they're doing and how they get it done.
Schedule with you. They won't make you neglect your most important duties. Instead, they will make every effort to work around your work, school, or family obligations.
Listen to your every word. You deserve to be heard. The company needs to not only understand, but train young and upcoming specialists that the main priority is always you and your needs.
Commit themselves to you and your desired service. The company won't cop out if they don't want to do their work. They start early and stay late.
Burlington County residents should expect the utmost professional services. Whether it's storefront cleaning or parking lot washing, Strictly Clean Pressure Washing has got you covered.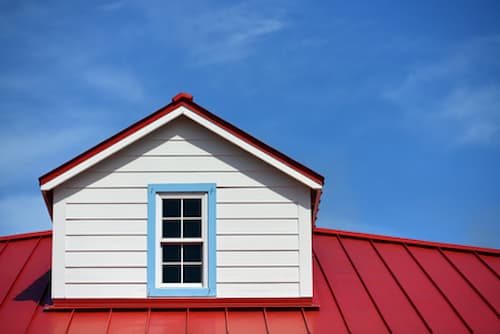 Residential Pressure Washing
Stressing out with trying to keep your property spotless? Strictly Clean Pressure Washing pressure washing offers services for residential homes. We have different price packages available to fit your budgeting needs so you aren't breaking the bank.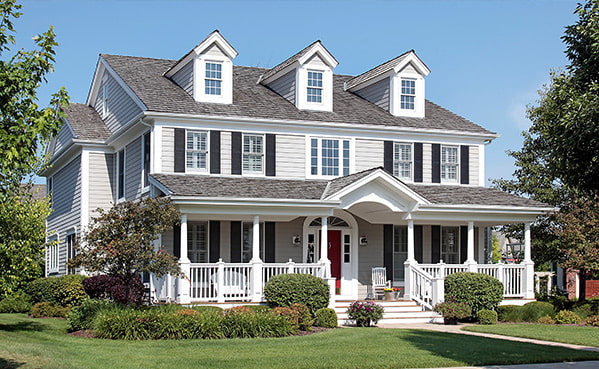 Safe House Washing Services In Burlington County
Burlington County residents should take every step towards finding a company that has a safe and effective way of providing services. Our experts encourage residents to find a company that:
Wears protective gear and clothing. They not only know how to work the gear, but they protect themselves and others from potential harm. Bacteria, mold, and mildew are released into the air when pressure washing. When they do the job, they protect you from pathogens and their team.
Remove mold, mildew, and bacteria. A roof cleaning company shouldn't leave your house the way that it came. It should take the time to carefully and accurately remove any signs of harmful bacteria or organic matter from your property.
Warns you of potential problems. Your specialists won't leave you hanging. If they spot early signs of building hazards from the lack of pressure washing, they'll tell you. They won't hide something that needs a long-term solution.
Don't stay with a company that likes to cut corners. You can't afford to cut corners with pressure washing. It can get descriptive and costly in a matter of time.
Strictly Clean Pressure Washing specialists understand. We don't want to waste your time or money. Our experts believe Burlington County residents should get the best pressure washing services - and only the best.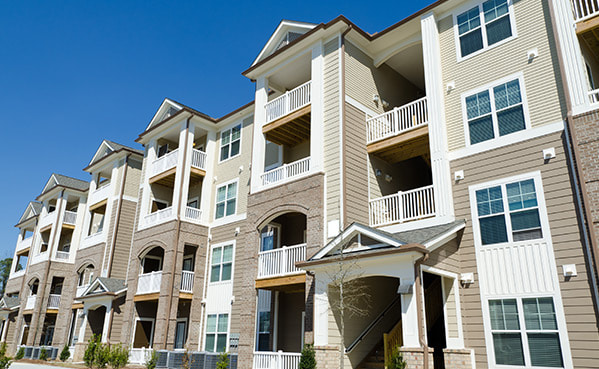 Reviews & Testimonials on Strictly Clean Pressure Washing in Burlington County, NJ
There are currently no reviews or testimonials for Burlington County, NJ. Check back soon!
REQUEST SERVICE TODAY WITH TOP RATED NEW JERSEY PRESSURE WASHING COMPANY