Service Areas For Strictly Clean Pressure Washing
Below is a list of service areas where we provide pressure washing services. If you don't see your area listed below, please give us a call. Our pressure washing experts are here to provide you with superb service for your New Jersey home or business.
Atlantic County, NJ
Burlington County, NJ
Camden County, NJ
Cape May County, NJ
Chesterfield, NJ
Cumberland County, NJ
Gloucester County, NJ
Haddonfield, NJ
Harris Township, PA
Hopewell Township, NJ
Linwood, NJ
Manahawkin, NJ
Monmouth County, NJ
Northfield, NJ
Ocean County, NJ
Pilesgrove, NJ
Point Pleasant, NJ
Salem County, NJ
Upper Township, NJ
---
Other Areas We Serve
LINWOOD, NJ
MANAHAWKIN, NJ
NORTHFIELD, NJ
Residential Pressure Washing
Stressing out with trying to keep your property spotless? Strictly Clean Pressure Washing pressure washing offers services for residential homes. We have different price packages available to fit your budgeting needs so you aren't breaking the bank.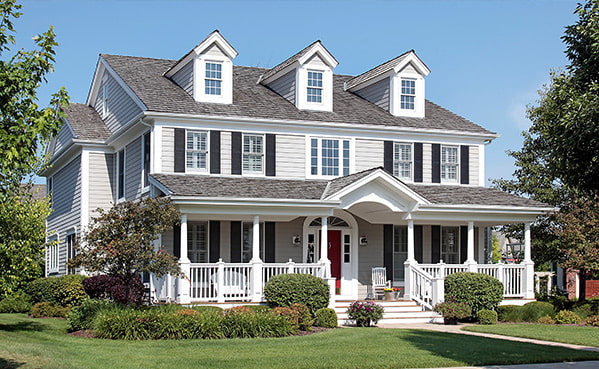 REQUEST SERVICE TODAY WITH TOP RATED NEW JERSEY PRESSURE WASHING COMPANY