Your Local Pressure Washing Company in Manahawkin, NJ
If you're one of the many Manahawkin homeowners out there on the hunt for a team of skilled professionals who can help you with your pressure washing needs, you've come to the right place. Here at Strictly Clean Pressure Washing, we are the premier pressure washing pros serving the Manahawkin area, and we would be happy to help you with your next project, no matter how complex it might be. Are you looking for a professional Manahawkin pressure washing company who can help you restore your home or business property to its original condition? If so, give our team of skilled professionals a call today and let us show you the kind of quality results that have helped make us the area's most trusted name in high-quality pressure washing.
As the premier pressure washing experts serving the Manahawkin area, we offer a wide range of services to fit just about any need you could imagine. Whether you're in need of pressure washing for your home's exterior, roof cleaning, patio cleaning, or even building washing, our team of skilled professionals have the expertise and experience necessary to get the job done right. If you have any questions about our full line of pressure washing services, or if you would like to schedule an appointment for a consultation, give us a call today. Our team of experts are always standing by and would be happy to assist you in any way we can.
Roof Cleaning In Manahawkin, NJ
Your roof is easily the most important surface on your Manahawkin home, and if yours is looking a bit dingy, worn out, or simply worse for wear lately, it might be time to call in the skilled pressure washing pros at Strictly Clean Pressure Washing, and let them provide you with the comprehensive roof cleaning services you need. With our amazing soft washing method, our team of experts can make your roof spotless again, and all without the risk of damaging your roof's surface in the process.
Manahawkin's Trusted House Washing Service
Manahawkin's house Washing team here at Strictly Clean Pressure Washing takes all of your requests and concerns seriously. We believe in the power of listening to the customer to help us get the job done right.
Having been in business for so long, we have pinpointed what works and what doesn't when it comes to property care. There is no lack of experience on our part, and Strictly Clean Pressure Washing is determined to keep the level of service up to standards.
Friends, families, and neighbors of Manahawkin clients have heard of the promising delivery of quality and reliability. Don't wait to contact us. Strictly Clean Pressure Washing offers fence washing, roof washing, patio cleaning, and more in Manahawkin, NJ.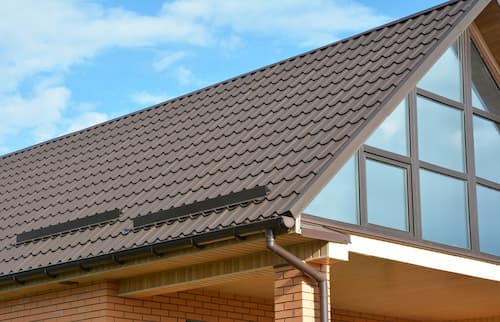 Residential Pressure Washing
Stressing out with trying to keep your property spotless? Strictly Clean Pressure Washing pressure washing offers services for residential homes. We have different price packages available to fit your budgeting needs so you aren't breaking the bank.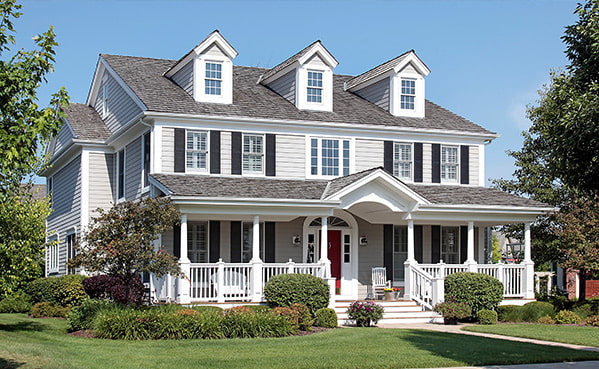 The Roof Cleaning Service In Manahawkin You've Been Searching For
Finding the right isn't an effortless task in general. There is a ton of research involved. From asking family and friends to surviving the web, you definitely have your hands full.
However, like previously stated, the search got shorter with us. Many of the people who have come to us for services find that Strictly Clean Pressure Washing was the perfect fit for them. Our roof washing service involves a thorough inspection of your property, price estimates, and customizable scheduling.
Our Manahawkin clients took notice and loved what we had to offer. Not only is their search over, but they help numerous customers end theirs by recommending us to them. Instead of wasting more time searching the web, customers have found relief in knowing the search for the right pressure washing company has come to an end.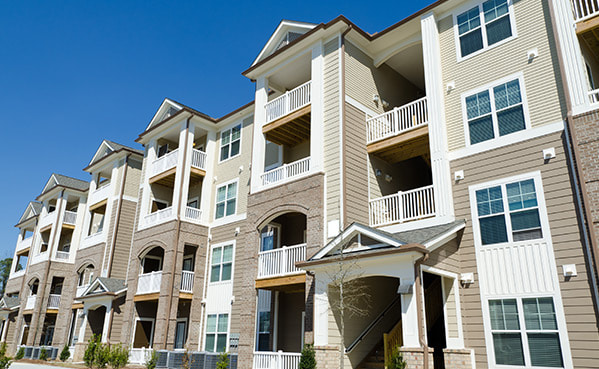 Reviews & Testimonials on Strictly Clean Pressure Washing in Manahawkin, NJ
There are currently no reviews or testimonials for Manahawkin, NJ. Check back soon!
REQUEST SERVICE TODAY WITH TOP RATED NEW JERSEY PRESSURE WASHING COMPANY