Why You Should Select A Full-Service Pressure Washing Company
When you finally want to get your property cleaned, you may find it hard to select a company with all of the aspects you want. In fact, you may jump from service to service and end up finding a service that offers some pressure washing services and not others.
While this may work in the short-term, our experts caution customers with selecting a pressure washing company that doesn't offer full services. It could reap more harm than good. Here are some of the top reasons our specialists reject going with a partial pressure washing service:
The Company Or Staff May Not Be That Experienced
It's more than likely the reason that the company refuses to perform full services is because they are not as experienced in the field. They may only feel comfortable with performing one form of pressure washing instead of another.
For instance, they may want to pressure wash the siding of your home, but refuse to touch your fence or driveway. If you've run into a company that does this, it could be a red flag that they're not as experienced and are more likely to damaging your property.
It's Stress Free
Instead of hopping from one company to another, trying to remember who charges one amount, stick to one full-service organization. You won't have to drive place to place, and it saves time and energy. Do all of your research beforehand and make the right choice with selecting a full-service pressure washing company.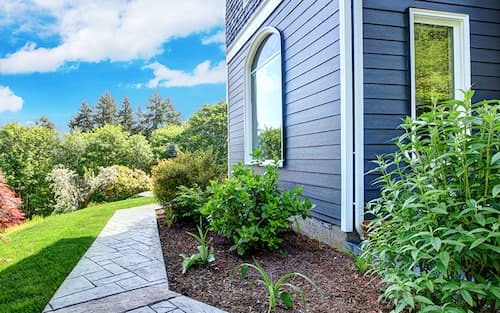 Residential Pressure Washing
Stressing out with trying to keep your property spotless? Strictly Clean Pressure Washing pressure washing offers services for residential homes. We have different price packages available to fit your budgeting needs so you aren't breaking the bank.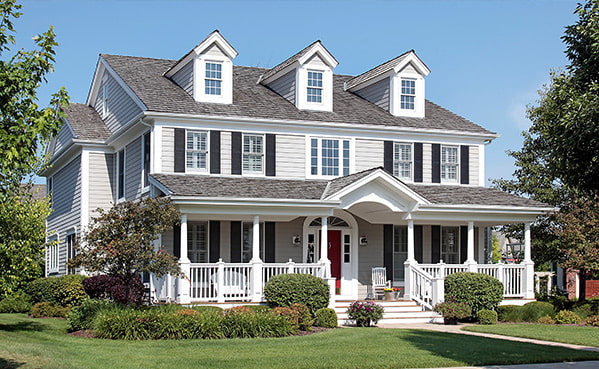 You Spend Less Money In The Long Run
Different places charge different prices. You may choose to do that because of quality or because of the price difference. While we know finding a service that fits your budget may be tough, we urge prospective clients to stick to one company.
Sticking to one company may give you a bundle/package and save on extra costs. But more than anything, you want to make sure the services are quality. If you choose to go with a company that costs much less, but ends up damaging your property, you could be losing thousands of dollars.
Our experts strongly believe it's important to get it right the first time and find a company that offers full-services for a decent price. You may pay more money up-front, but it's worth it.
Don't Settle
You may feel like it's hard to find a company that offers the quality of services you want. Sometimes, you may want to resort to the least-satisfying option. Don't settle for a company that offers some services when you can have it all. Contact the staff at Strictly Clean Pressure Washing and we will get back to you at our earliest convenience.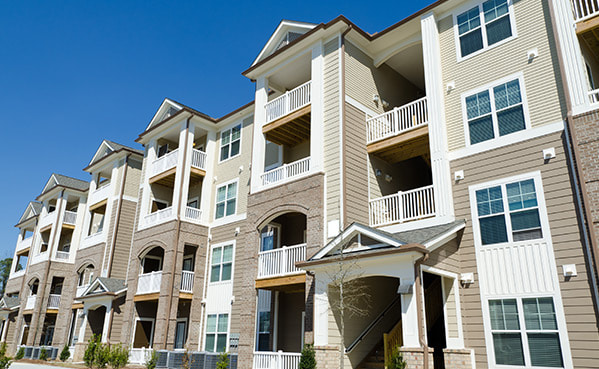 REQUEST SERVICE TODAY WITH TOP RATED NEW JERSEY PRESSURE WASHING COMPANY